About Us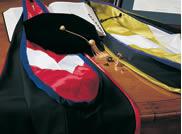 For over 100 years, Herff Jones has provided high quality Academic Attire and best in class customer service.
Learn More >
Proper Wear Instructions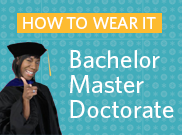 We want you to look the best on graduation day! Videos available for proper wearing.
Learn More >
Academic Regalia Packages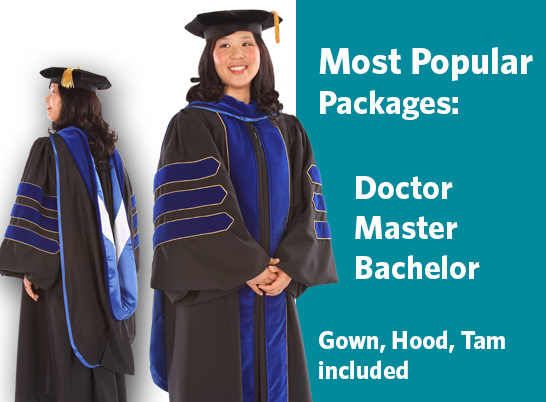 Special pricing for Doctor, Master, and Bachelor packages (includes: gown, hood, tam/mortarboard, and tassel).
Learn More >
EarthGrad Regalia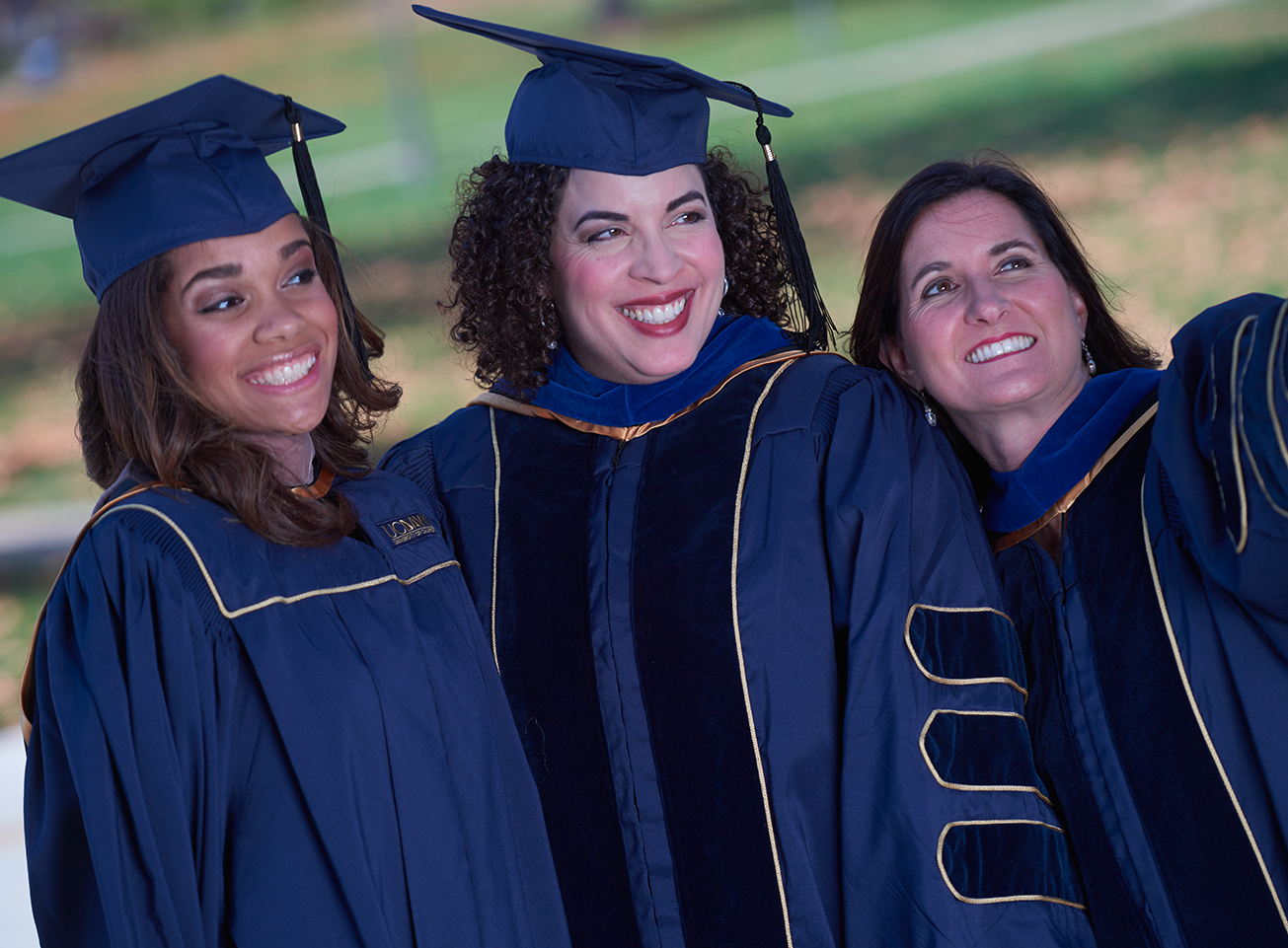 EarthGrad™, an Industry exclusive offering, is the optimal choice for sustainable cap, gowns, and academic attire for all universities and colleges.
Learn More >